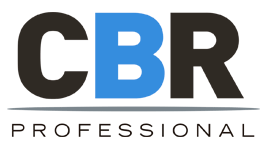 CBR Professional was born as a satellite company within a company with more than three decades of experience in the field of aesthetics and professional cosmetics.
Its appearance is aimed at solving product and technology deficiencies, detected in commercial areas of the aesthetic and hairdressing sector at national and European level.
Located in Barcelona, ​​CBR Professional has a large team of professionals specialized in the sector with extensive experience, experience and training accumulated in the most prestigious international forums.
Our activity consists of launching quality products on the market contrasted with a commercial impact previously analyzed. In short, offer market proposals with products that meet all European standards of quality and respect for the environment.
We have the necessary capabilities to achieve our objectives: product capture and management, communication and marketing, commercial network and after-sales service.